RECONTA MANAGEMENT GROUP AT CONNEXT DI MILANO
February 11, 2019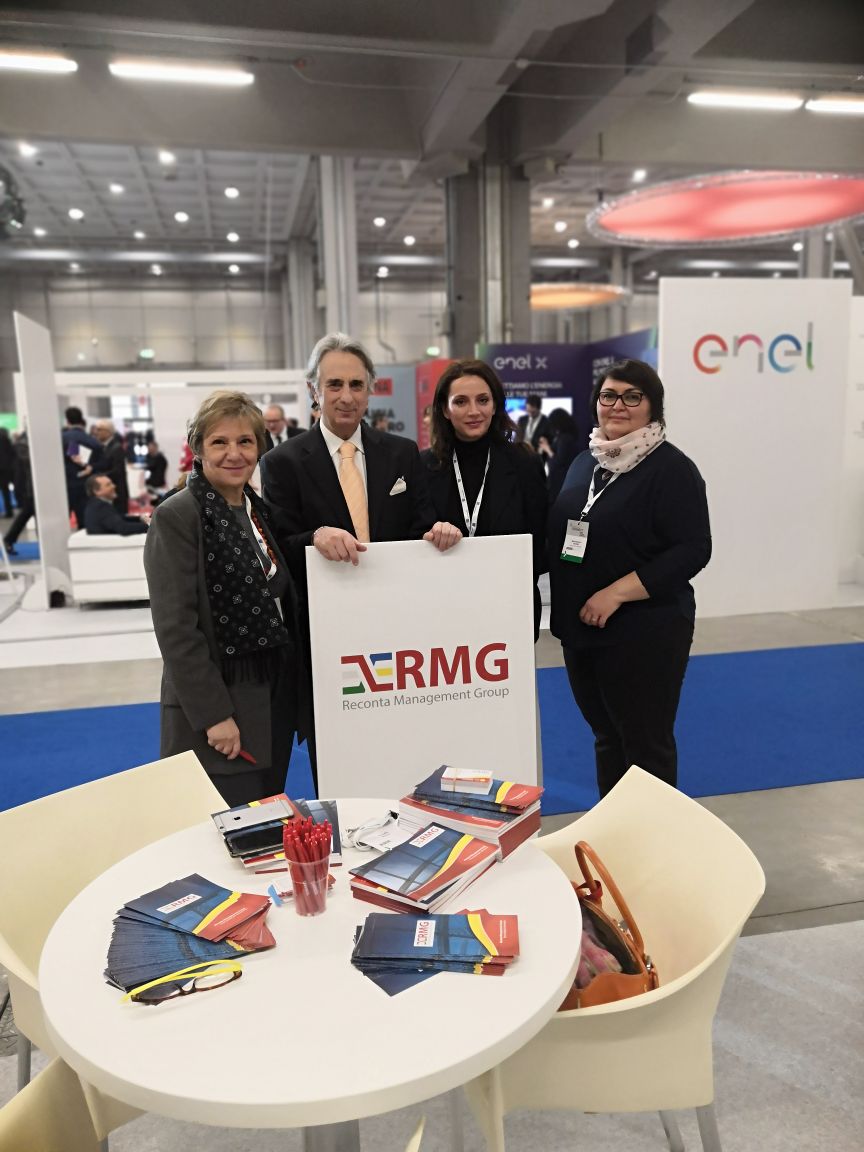 Building a network to consolidate relations between Italian and foreign companies, growing together and expanding with the purpose of sustainable development.
This is Connext, the great Confindustria event that took place on 7 and 8 February in Milan.
We were also among the protagonists of the event.
Our mission is perfectly aligned with Confindustria Connext's objective, which is to develop the potential of companies keeping them connected internationally: the project will in fact continue with the marketplace, the virtual platform where businesses, big and small, will be able to stay connected in order to exchange projects, knowledge and experiences.
For two days Italian and foreign entrepreneurial entities met at the Mi.Co, Milano Congressi, together with the president of Confindustria, Vincenzo Boccia, the president of Assolombarda, Carlo Bonomi, Attilio Fontana, president of the Lombardy Region, and Giuseppe Sala, mayor of Milan, with the companies that were the real protagonists reaching record numbers with over 2 thousand members. In addition to being a meeting place for companies, Connext also served as a school, with various seminars dedicated to those doing business: one dedicated to the development of managerial skills, from EU and regional competitions to vouchers for innovation managers; another one dedicated to the stories of success of companies that have grown thanks to their managers.
Overall it was an event appreciated by the participants and which, no doubt about it, will be repeated every year.